SGAUS 2019 Annual Conference
November 6, 2019 @ 6:00 pm

-

November 10, 2019 @ 6:00 pm
Welcome to the 2019 SGAUS Annual Conference in Biloxi, Mississippi.
We have reserved the MGM Beau Rivage Resort and Casino, the jewel of Biloxi, for our venue. Located in Biloxi, Beau Rivage is by the ocean, within a 15-minute walk of Cathedral of the Nativity of the Blessed Virgin Mary and Biloxi Lighthouse. This 4-star resort is 0.8 mi (1.3 km) from Biloxi Visitors Center and 1.6 mi (2.6 km) from Keesler Air Force Base.
PLEASE USE THE HOTEL BOOKING LINK BELOW TO GET DISCOUNTED RATE .
Beau Rivage Hotel Booking Link for SGAUS
EVENT REGISTRATION LINK AT EVENTBRITE.COM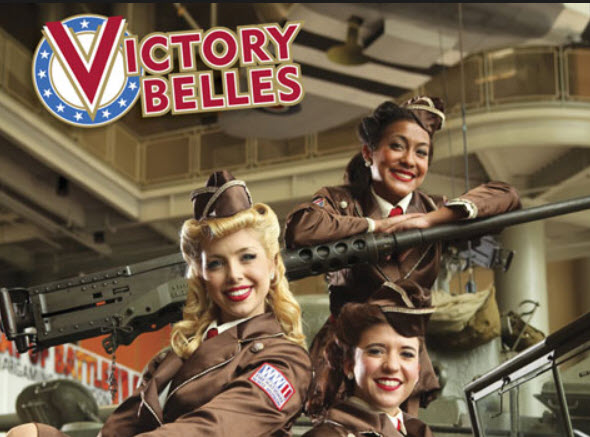 We have planned a rewarding training opportunity for our members.  There will be several training sessions you can register for:  Medical, Search and Rescue, JAG, Chaplain, Public Affairs. We'll also host a few committee meetings, a general session meeting, a leadership conference and a formal banquet on Saturday night where we'll be treated to a nostalgic and wonderful performance by New Orleans,  WWII Museum's Victory Belles.
Please take a peek at the following YouTube video:
Conference Schedule
Wednesday 11/6/2019:
Conference Registration   (1400-2000)
SGAUS President's Welcome Reception  (1800-2100)
Thursday 11/7/2019:
Conference Registration continues  (0700-1700)
Search & Rescue, SARTECH III, training  (0800-1700)
Medical, BDS, training  (0800-1700)
UPAR, Public Affairs training (0800-1700)
Chaplain training  (0800-1700)
Friday 11/8/2019
Search & Rescue, SARTECH III, training (0800-1700)
Medical, BDS, training (0800-1700)
JAG training (0800-1700)
ESQUiD, Engineering Committee Meeting (0800-1000)
MEMS Committee Meeting  (1000-1200)
SGAUS Board business Meeting  (1200-1600)
Saturday 11/9/2019
Conference General Session  (0800-1000)
Leadership Conference  (1300 – 1430)
Formal Banquet  (1700-2200)
Sunday 11/10/2019
Chapel Service  (0900-1000)